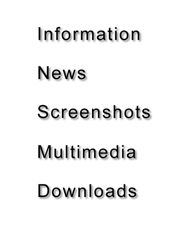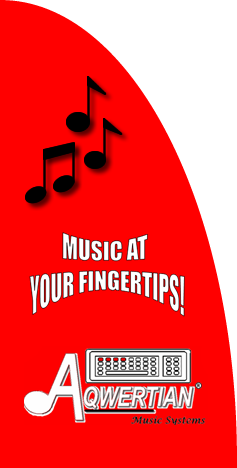 Elevator Pitch
We use a unique paradigm shift to make it possible to easily perform music on a PC using only a Qwerty keyboard! If you type you can play! Our conversion programs also include song lyrics making a new type of Karaoke 'Sing & Play' possible.
We enable the ubiquitous Qwerty to become a Universal Musical Instrument supporting the musical diversity of the world! Any genre of music and any sound may be played!
Target Market
Gallup has found that 85% of individuals would like to play a musical instrument if they could. Billions of people 'play' the Qwerty keyboard everyday. Consumers around the world spent hundreds of millions of dollars a year on musical instruments and on music downloads.
At last…
Everyone

can play!
Business Model
We give away the "razor" and sell the "blades". Our algorithms convert the work of Artists, Composers, and publishers into playable fingering. Our enabling software downloads for free. Consumers worldwide purchase their favorite snippets of music on-line, similar to ring tones, and/or full-length music for prices between $.99 and $2.99.